Late 2023, we will present our Let Your Light Shine Books collection of fun, sometimes hysterical, belly laugh type-of-books, that are also educational books for children , and we also have encouraging inspirational books (touch-your-heart and change-your-life books) for all ages by the inspirational speaker and teacher, Audrey Marie Hessler and the fabulous children's writer, M. Stephen Sommerfield.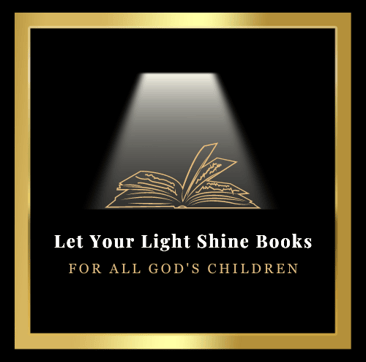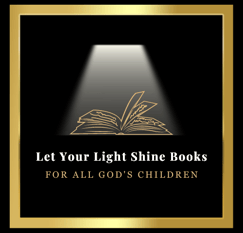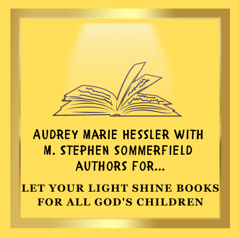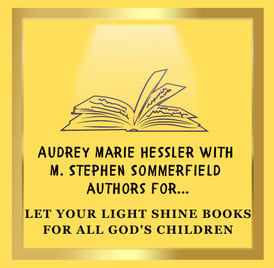 Welcome to Let Your Light Shine Books
Authors Audrey Marie Hessler and M. Stephen Sommerfield work as a team to create fun, educational, and even give-you-belly-laugh books for children. Audrey also writes inspirational books for all ages but like Mark, and as a former classroom teacher, she loves children and education so they enjoy working together. At Let Your Light Shine Books, they believe in the power of words to inspire and educate. And when creating books for children's entertainment, their desire is to create wholesome entertainment that will bring a smile and a lesson. The Light Your Light Shine collection includes a wide range of educational and fun children's books, as well as inspirational books for readers of all ages. Explore our selection and let your light shine!
Get in touch about books or speaking engagements