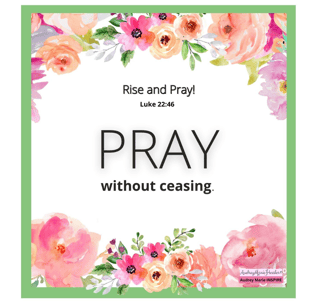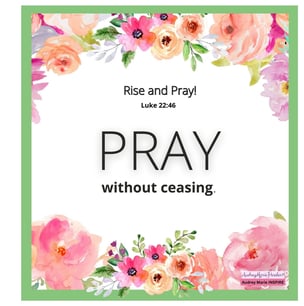 Beautiful Prayer Journals
The Chosen Lady Prayer Journals are a valuable tool for all women—young women in the faith, those who are new Christians, or seasoned Christians— seeking to deepen their prayer life. These journals provide a beautiful, dedicated space for personal reflection, allowing space to record prayers, personal reflections, and the things you repent of, or change your mind about. There are pages to write what you are grateful for, and the prayers you see answered! By keeping a prayer journal, you can create a lasting record of your spiritual journey, capturing not only the challenges and triumphs but also the personal growth experienced along the way. These prayer journals can be customized for individual preferences, with options as to the time you will spend writing prayers over days, weeks, or months, including scripture verses, poetry, or even art. Journals serve as a source of encouragement and inspiration, offering a safe space to pour out one's heart and seek guidance from our Father in Heaven. In a world filled with distractions, prayer journals provide a much-needed opportunity for individuals to quiet their minds and spend time with God.
All of Audrey's CHOSEN lADY PRAYER jOURNALS are available on Amazon or can be ordered through any bookstore.
The Chosen Lady
90-Day Prayer Journal & Daily Planner
Be inspired by Scripture and inspirational reflections as you pray and plan your goals for 90 days . . .
Pray and plan your goals with a to-do list.

Write your daily prayers.

Write long-term prayers.

Reflect on this season of your life.

Make a grateful, thankful, blessed list.

Note your answered prayers.

Take time to rethink, repent, forgive.

Be inspired by Bible verses about the names of God.

Be encouraged by Scripture about prayer.

Reflect on God's word about the full armor of God

Pray 90 days using the PRAYER Model.

Praise, Repent, Ask, Yield, Every day, Repeat!

And rejoice evermore as you pray without ceasing to the God who loves you!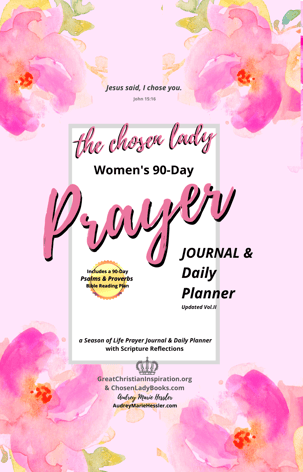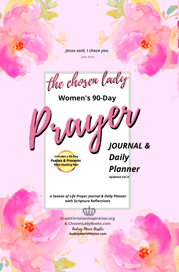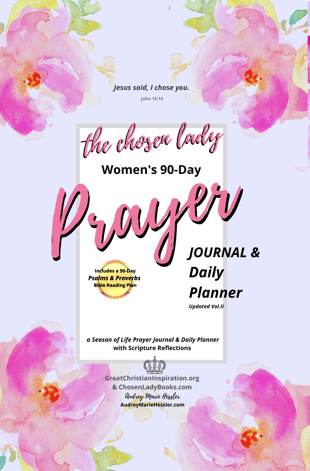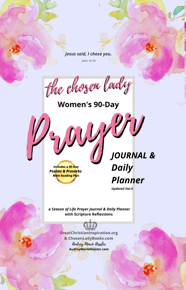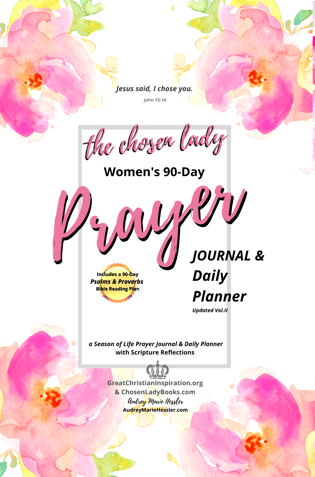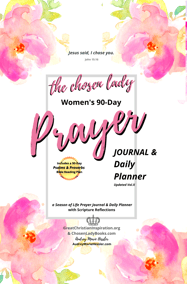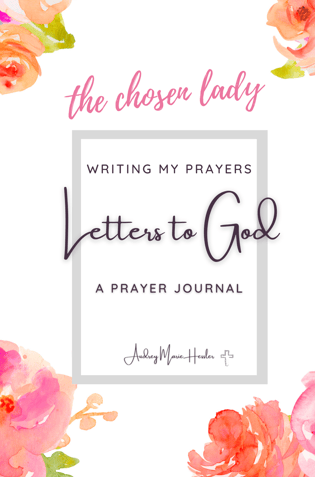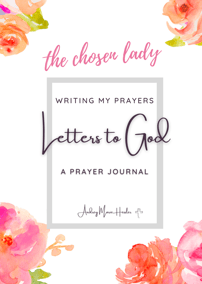 More styles of journals and additional books by Audrey are available on Amazon.