CHRISTIAN WOMEN'S SPEAKER AUDREY MARIE HESSLER
Are you looking for a speaker who can inspire faith, infuse hope, and share the transforming love of Jesus?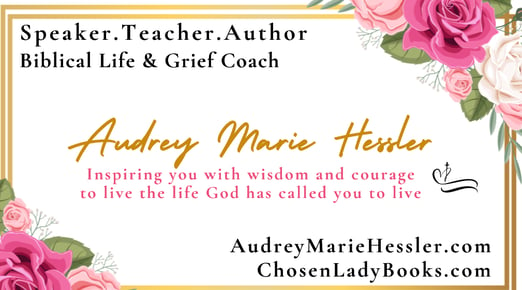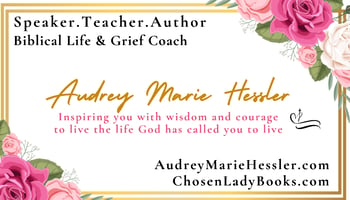 Audrey Marie's Current Speaking Topics for Brunches, Luncheons, Teas, or a Dinner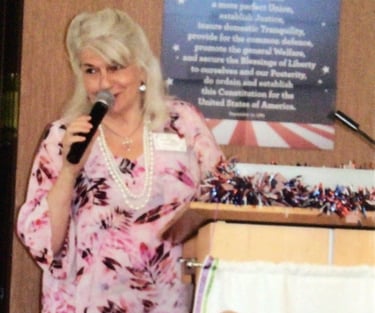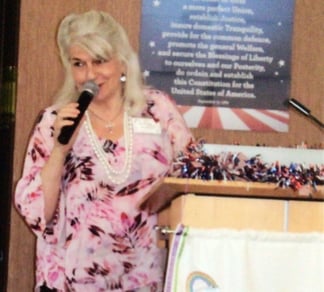 Lessons From Momsense
Filled with laughter and tears, Audrey Marie shares an inspirational message of faith, hope, and, love, and the power of prayer.
Audrey tells her testimony of being a prodigal daughter and her mother's prayer — and then God's answer to her mother's prayer
— her transformed life! This includes a message about the "Legend of the Sand Dollar," and how God used that to touch her heart, as the last gift she would receive from her mother was a sand dollar.
Audrey's book, Lessons From Momsense, Love Prayer and Truth, Change a Heart, is available for this speaking engagement and can be purchased through Amazon and bookstores.
Lessons From Grand Momsense
Sharing powerful wisdom, Audrey encourages all women young and old, whether or not they are a mother or grandmother, to nurture others both young and old who God places in their lives whether for a lifetime or a season. Sharing laughter and stories of miracles of God's intervention she tells "Grand" mother stories that will bring encouragement to all to step out in faith and touch the lives of others.
Topics One and Two can be combined for a two-part event on Becoming a Woman of Generational Influence for Christ
Audrey is a certified Stonecroft, Christian Women's Connection speaker, speaking throughout the Midwest,
or wherever the Lord leads her to follow His footsteps from the inner city to the suburbs, to the jail, to the nursing home, wherever God leads.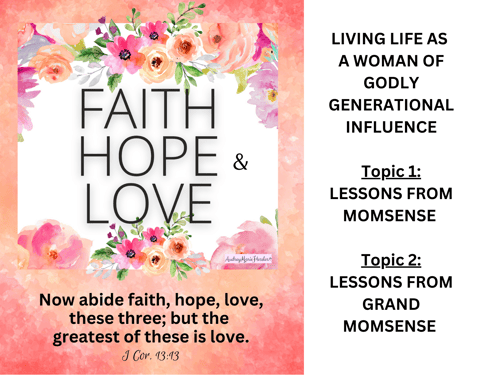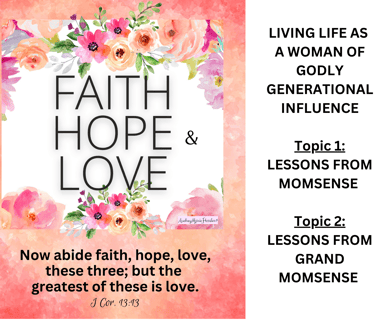 A Woman of Godly Influence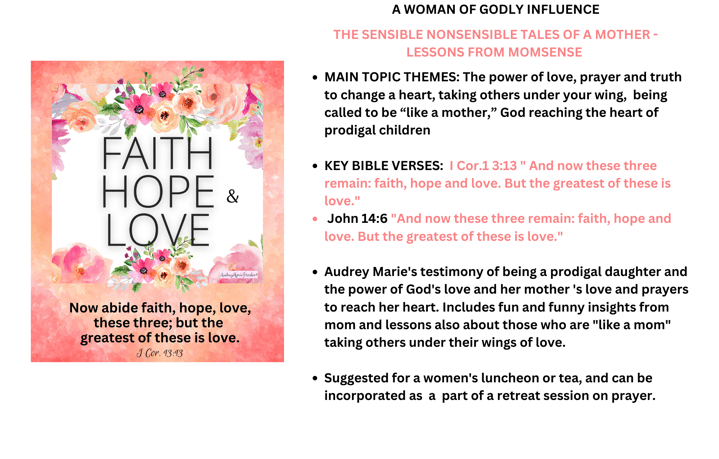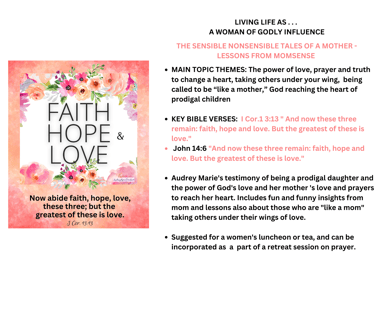 Some Testimonials from Audrey's Speaking Events
"Audrey was an amazing speaker!"
"Please come back! We learned so much."
"You could hear a pin drop. Everyone wanted to hear what you would say next."
"Amazing speaker. I cried happy tears and some sad ones too. Lots to think about!"
"Audrey's testimony was powerful and Christ-honoring."
"So inspiring!"
"Out of everyone who I have heard speak, your talk affected me more than anyone else."
"Good food! Good fellowship! Great Speaker!"
"Thank you for your teaching. I didn't want it to stop!"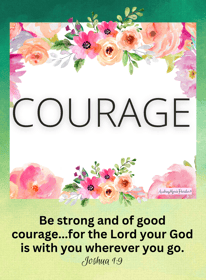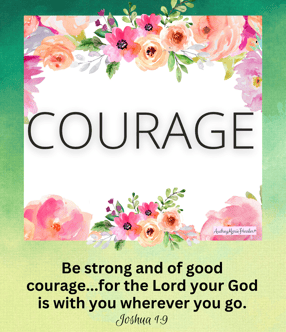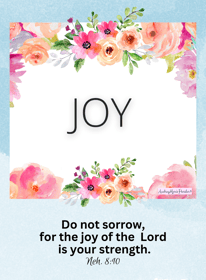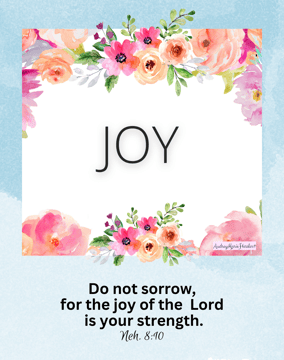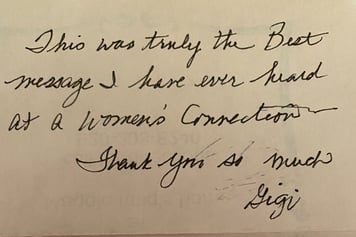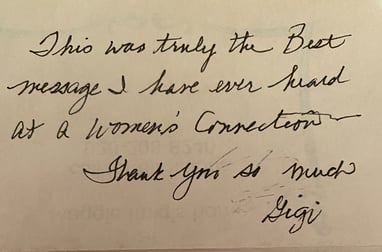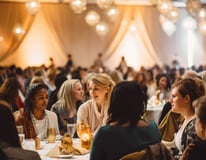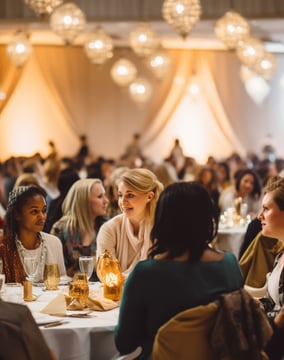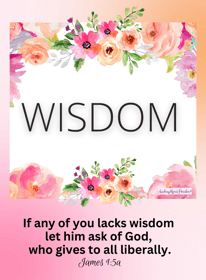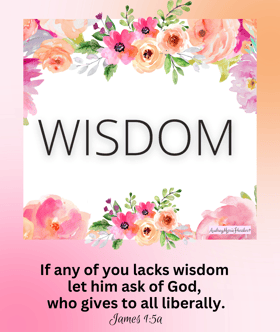 Chosen Lady, Rise Up and Pray!
Lessons on Prayer, Rejoicing, Gratefulness, and Peace.
Pray without ceasing. How can we do that? This is a retreat for direction, encouragement, and inspiration for an enriched faith-filled prayer life. There are enriching lessons on the three aspects of prayer that model our relationship with the Father, Son, and Holy Spirit so we can "Rejoice always, pray without ceasing, in everything give thanks, for this is the will of God in Christ Jesus for you." I Thes. 5-16-18.
This topic also has Audrey's books available: The Chosen Lady, Women's 90-Day Prayer Journal & Daily Planner.
Additional Speaking Topics for an All-Day or a Weekend Retreat
Open Hands and Open Hearts!
Becoming a Woman of a Beautiful and Grace-filled Servant's Heart
What does God desire of you?
A retreat to encourage and
inspire women of all ages
to develop and
nurture a servant's heart of beauty and grace.
"Do nothing from rivalry or conceit, but in humility count others more significant than yourselves. Let each of you look not only to his own interest but also to the interests of others. Have this mind among yourselves, which is yours in Christ Jesus." Phil. 2:3-5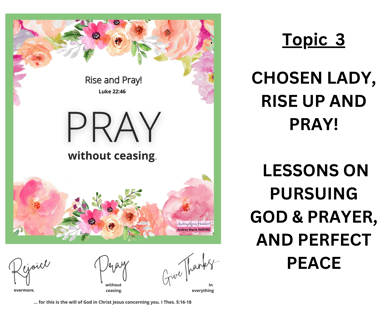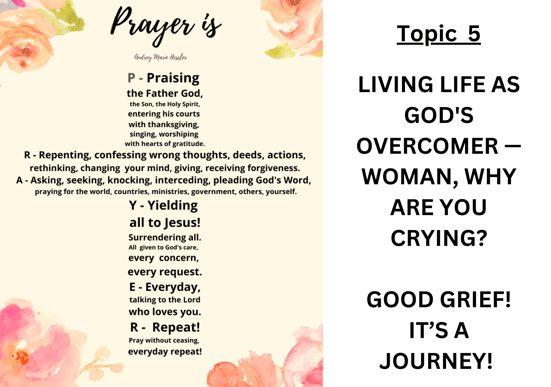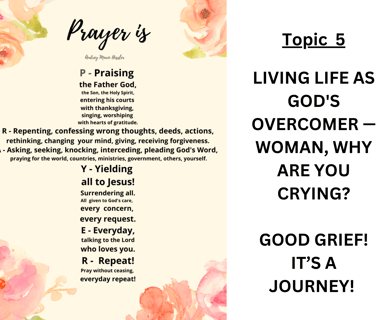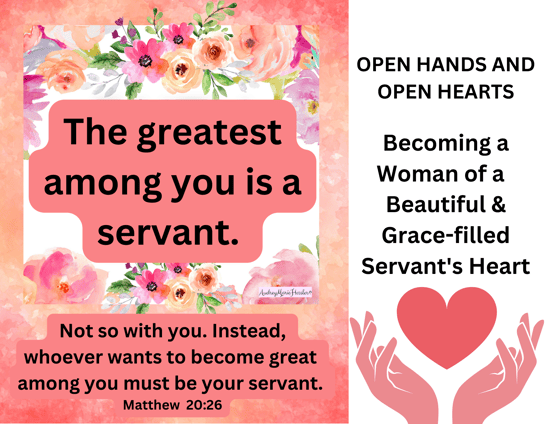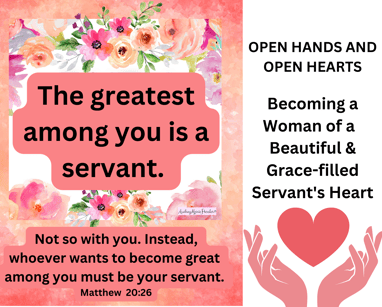 Living Life as God's Overcoming Woman
Woman, Why Are You Crying?
Good Grief! It's a Journey! Lessons on living with hope and courage and seeing the Light of Christ at the end of every tunnel. "Yet in all these things we are more than conquerors through Him who loved us." Romans 8:37 "He restores my soul; He leads me in the paths of righteousness For His name's sake... Yea, though I walk through the valley of the shadow of death, I will fear no evil; For You are with me; Your rod and Your staff, they comfort me. "Psalm 23:3-4
Note: This message is for a women's group but can be tailored for Grief Groups for men and women. Audrey also offers personalized grief coaching as a Biblical Life Coach. She ministers hope, help, and healing through coaching-counseling in the specific needed area of grief, addressing with prayer, coaching, and Biblical counsel personal areas of loss and depression.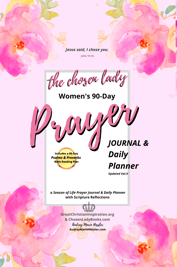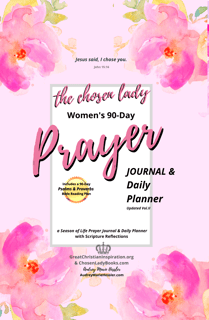 This topic also has one of Audrey's books available: We Went On Folding Laundry, That's What Love Would Do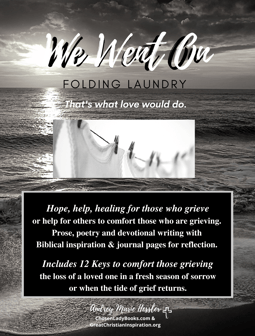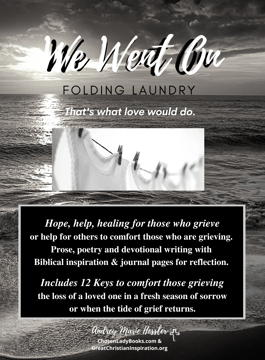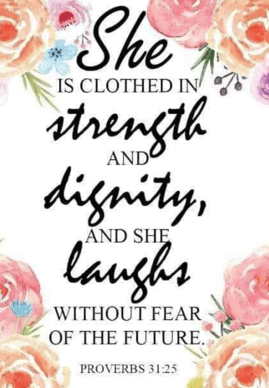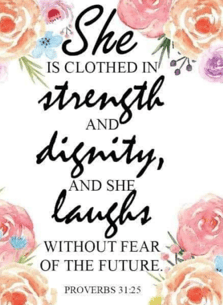 "Trust in the Lord with all your heart,
And lean not on your own understanding;
In all your ways acknowledge Him,
And He shall direct your paths." Proverbs 3:5-6