Grief Coaching
Do you need help to navigate the difficult waters of grief?
As a certified Biblical Life Coach, during our coaching and counseling sessions, I will walk with you through your personalized grief journey and pray with you. I work with grief occurring from the loss of a loved one and also other types of grief from loss, and any issue which has created a need for help with depression and sorrow. I aim to help develop with you a caring, compassionate Christian perspective in your grief journey that includes Christian-based step-by-step growth and transformational coping skills that are based on a Biblical worldview. I will pray during sessions with you, and I will pray for you when not in session. Also, materials will be available for free combined with your coaching sessions. Coaching is not counseling, but I will counsel from a Biblical point of view during our coaching time. Biblical life coaching for help with grief strengthens and encourages you to come to your own decisions about your life circumstances and you then make choices that help you live a stronger, wiser, healthier life. All are welcome to one free discovery session with no obligation to continue and then you can decide whether to work with me as your coach after that initial free session. There is no obligation to continue. Many are helped by one session of coaching. When we talk, I will pray, and you pray also for your best decision for your coaching needs. And always we can trust, our "God shall supply all your need according to His riches in glory by Christ Jesus" Phil. 4:19.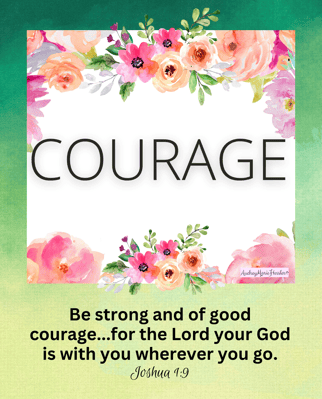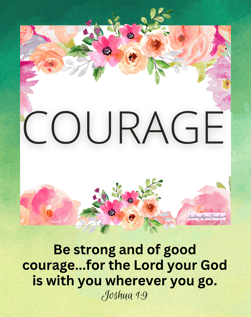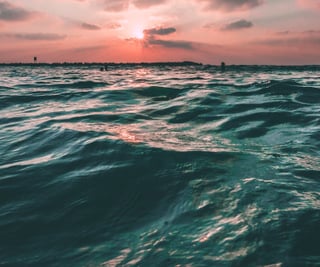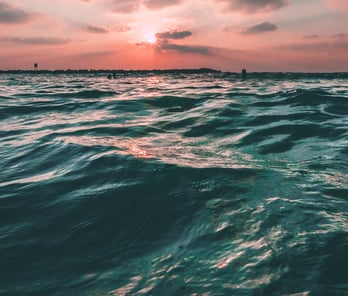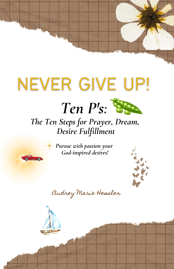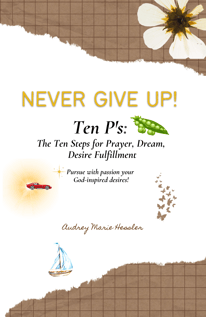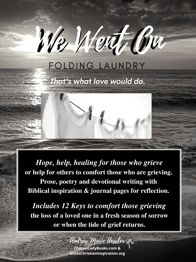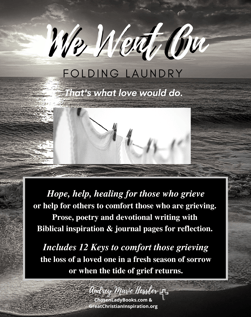 Audrey's books, Never Give Up! and We Went On
are available on Amazon and can be ordered through all bookstores
.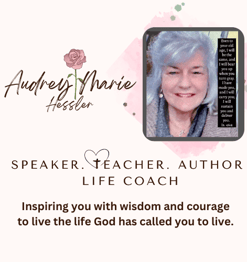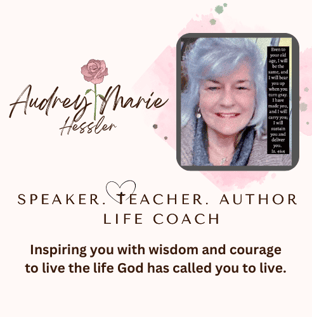 Looking for information about my coaching?
Please be in touch. I would love to talk with you. Audrey Marie Hessler, Biblical Life Coach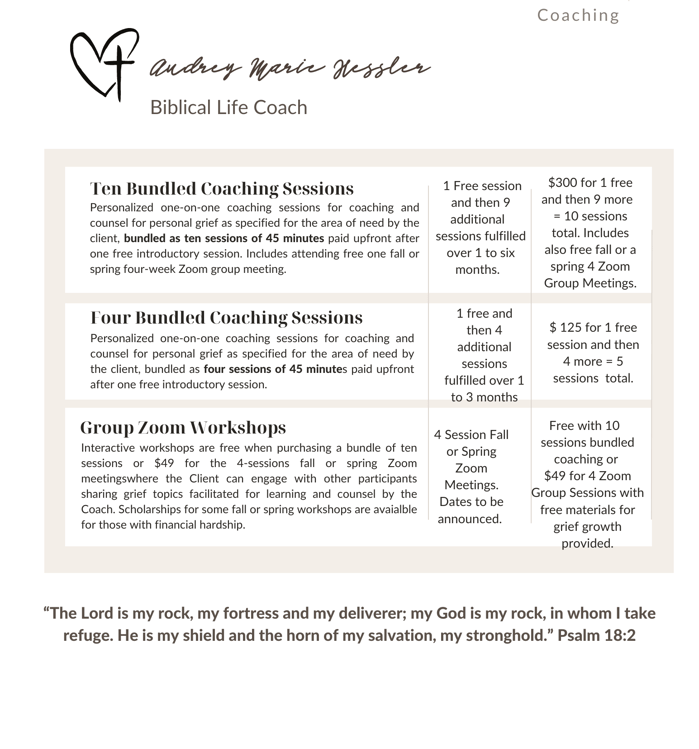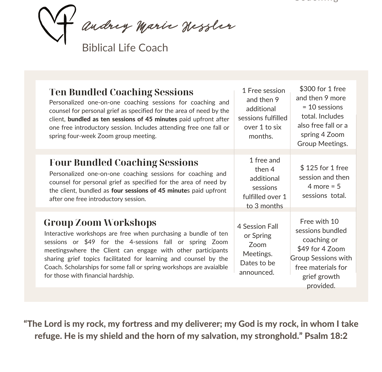 PLEASE NOTE:
For the Fall of 2023, I will only be doing the 4-bundled sessions for Grief Coaching. I will not be offering ten coaching sessions or Zoom meetings in the Fall. Please be in touch if you feel I can help you, I would love to talk with you and discuss your needs. Audrey Marie Hessler, Biblical Life Coach